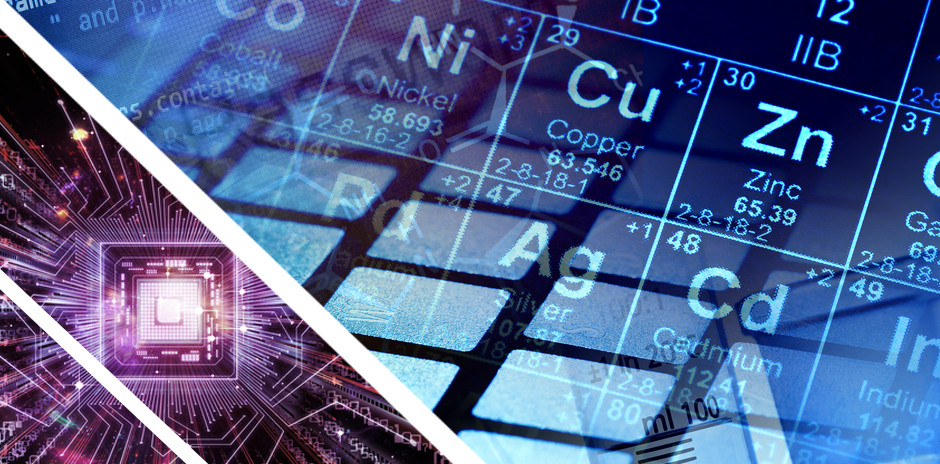 Helping your organisation to secure and to manage funding for your R&D projects.
In the sphere of Internationally Funded Projects, we take pride in our intimate acquaintance with (and thorough knowledge of) international R&D supporting funds, as well as how to approach them successfully. EuCRF  also offers our well-established experience and capability in management of R&D projects, as well as in dissemination & commercialisation of projects' results.
EuCRF   helps the organisations we work with in both project preparation and project implementation. This includes identification of funding sources and calls; determination of the suitability of research topics; project planning & budgeting; and helping in grant writing methodology, creating successful proposals and building the best-suited partnerships.
During the lifetime of a project, we assist in co-ordination of the project; project implementation and financial & IPR management; dissemination; project monitoring & evaluation and reporting; and other necessary tasks, normally as partners in the project.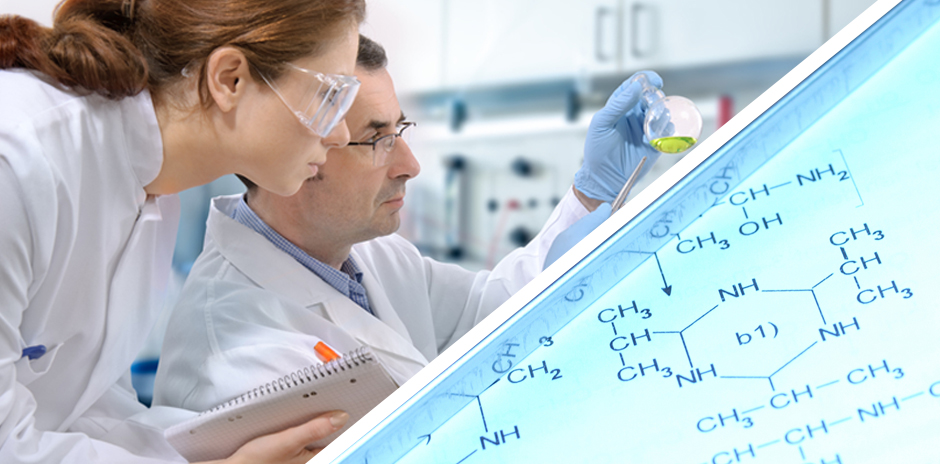 Performing top-level research and providing scientific methodology contributions.
EuCRF main areas of research lay mainly in socio-economic, management, educational, cultural and ethical sciences and other related fields.
As a research organisation, EuCRF offers its research capabilities & capacity of research & scientific methodology, performing top-level research while also contributing to the scientific methodology.
EuCRF has in-house research expertise in Social & Human Sciences; Management, Organisation & Finance; Economics & International Trade; Legal Sciences; Behavioural Sciences; Educational Systems, planning & thought; Culture and Inter-Cultural Experiences; Philosophy & Ethics; Gender Issues; and Methodology & Research Skills. In addition, thanks to the particular background of our CTO who is a highly acclaimed expert in the field, we can also offer support in the areas of Water & Waste Management and Process development.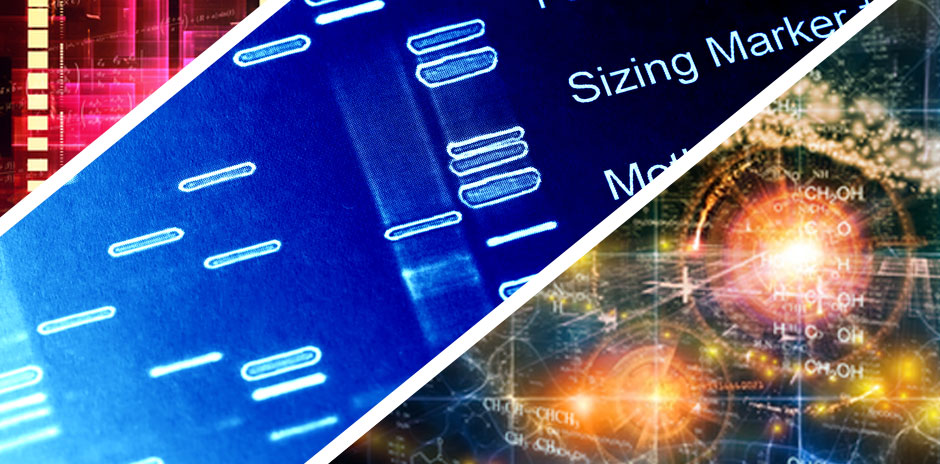 Elevating the international standing & ranking of your institution.
EuCRF has developed and offers its propriety Programme of Strategy Building & Implementation for Academic & Research Institutions.
EuCRF helps in raising the international ranking & standing of the institutions we work with. We offer a well-wrought process that begins with performance analysis, allowing on-going examination of the overall performance of the organisation, its staff and its management. We then proceed to setting the organisational policies and devising action plans to ensure the achievement of academic, scientific & research excellence and enhancing the institutional capacity to attract research funds. Finally, EuCRF helps in constructing effective strategic plan and tailor-made implementation programme which we help the organisation to put to practice.