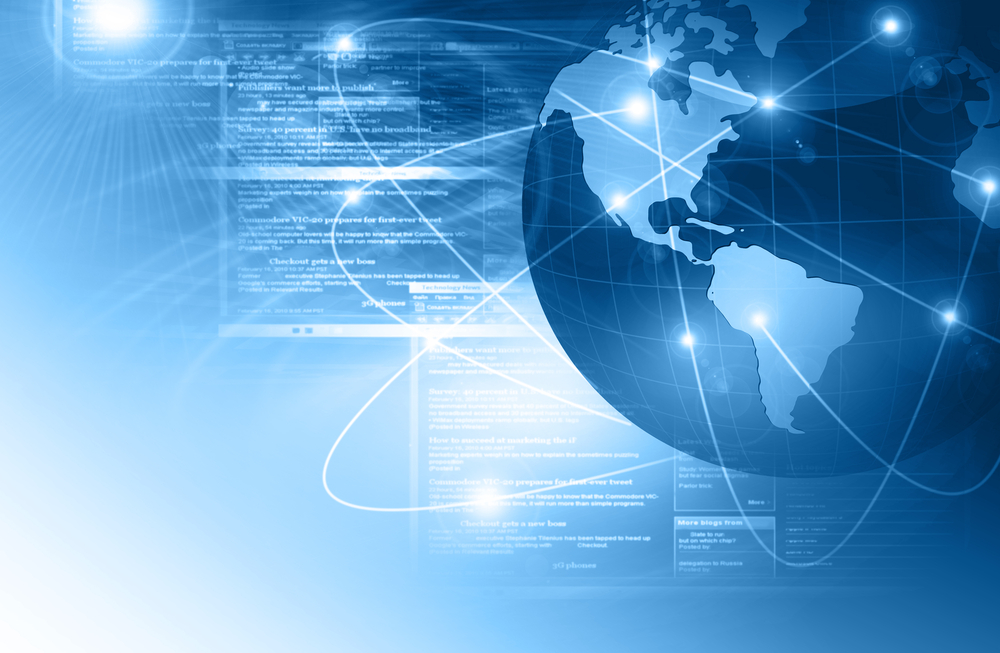 Scientific Networking
Having been involved in numerous research projects in variety of subjects and in partnership with many other research organisations as well as with organisations that have sponsored, or used research, we are in position to assist you in developing and maintaining scientific networks which are crucial in the quest for wider recognition in your scientific capabilities and in enhancing these capabilities by setting on-going working relations with leading research centres and scientific organisations.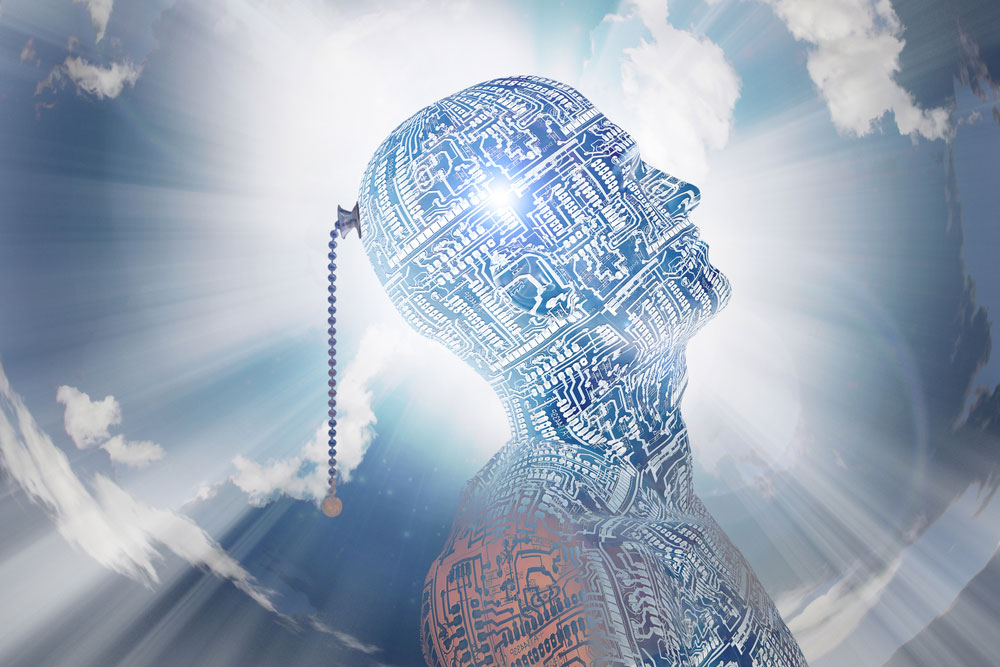 International Collaborations
Successful R&D endeavours are better materialised when exposed to potential users and complementary research organisations. To this end, international collaboration is of great importance. To establish such collaboration, ample acquaintance with the scientific and research international communities is essential. EuCRF brings here its intimate knowledge of these communities, thus can help in getting into motion the needed international collaboration.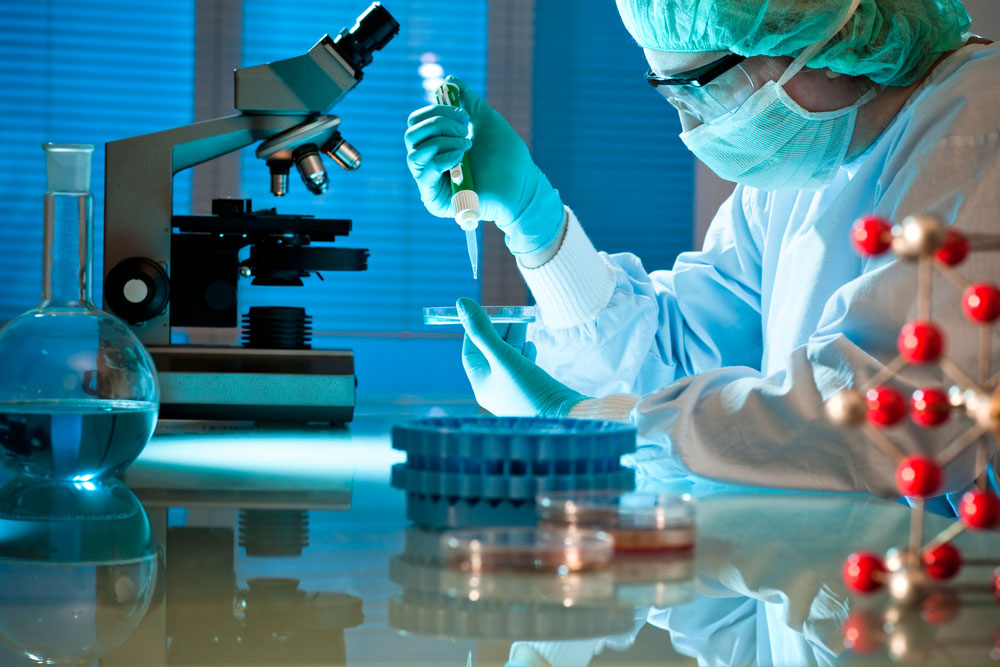 Areas of Collaborations
The abundance of areas of research in which EuCRF has been involved in various capacities allows us to assist in setting collaboration in different scientific & research areas. These include: Health, Medicine and Medical Sciences and Technologies; Genetics, Genomics and Gene-related sciences; Information & Knowledge, Society and Media Technologies; Communications and advanced telephony; Information Sciences and "e" applications; Bio-informatics and science data management; Food, Agriculture, Fisheries & Bio-Technology; Nano-technologies; Advance Materials & Production Technologies; Environment and Environmental Sciences; Solar and other renewable energy; Water Management; Transportation and Space; Social Sciences, Management, Public Administration; Humanities and more.