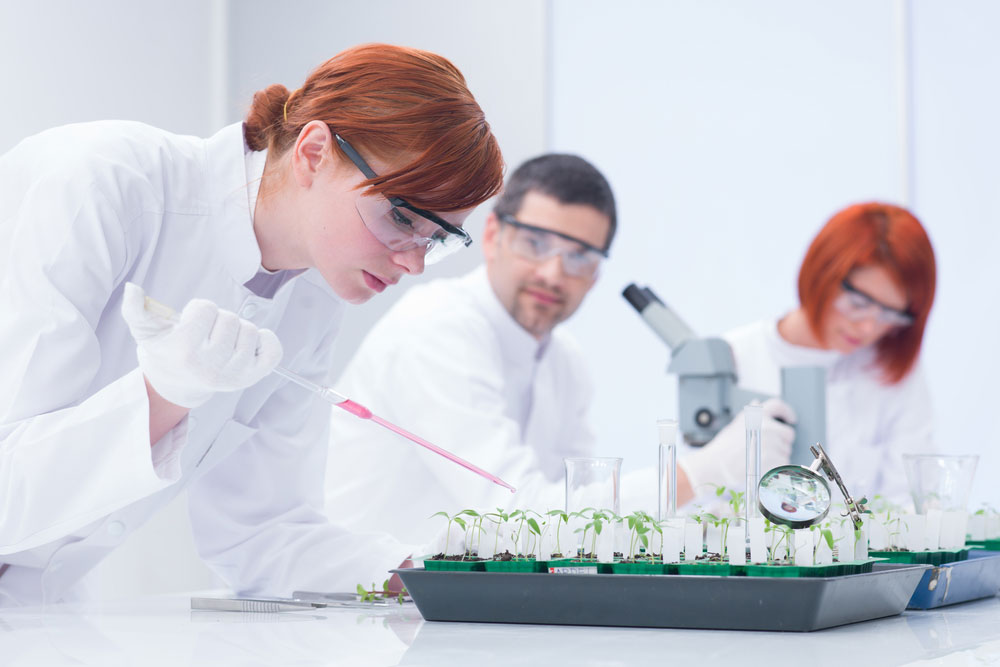 Staff
The excellence of the scientific & research staff is the key factor for the success of the organisation in its scientific work and in maintaining leading position in the organisational fields of expertise. Data pertaining to all staff performance is collected at this stage with information including number and quality of publications (arranged in hosting preference and role in the publication); citation rate (both self and other's); participation and role in international & national professional events; grant attractiveness; teaching assessment (where relevant and according to available data); instruction of research students; collaboration with industry and/or other non-academic organs; outreach activities, etc.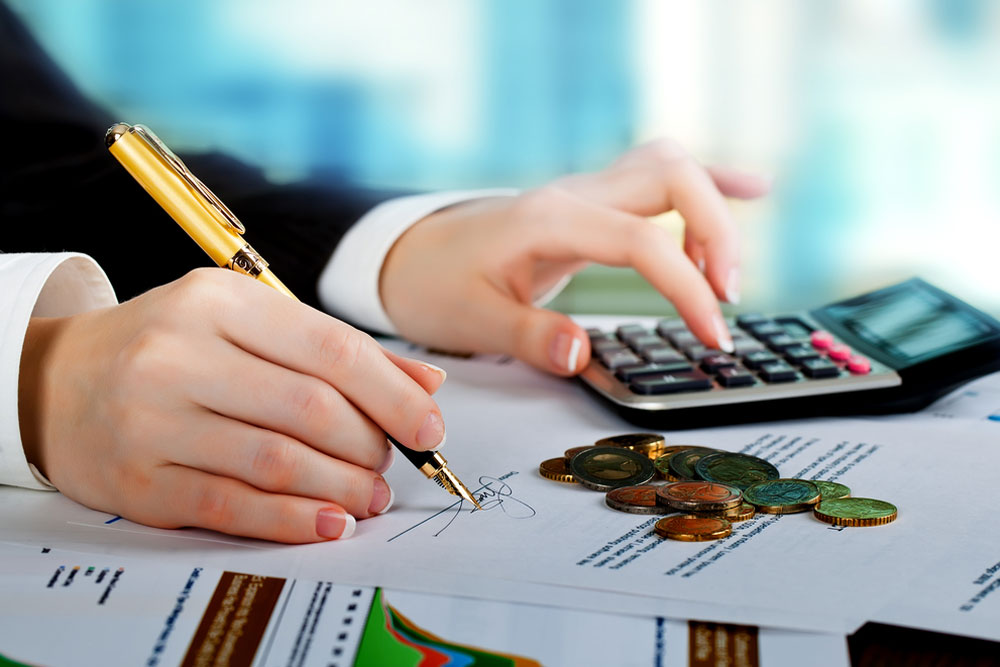 Management
This includes review, with the management, of their assessment of the organisation; its ideal strategy and their view of the SWOT situation. This is coupled with exploration of the management's views of the staff and the academic & research performance of the organisation and the in-house scientists. Also, examination, with the management, of the financial situation of the organisation is carried out. Based on examination of the data collected, the overall performance analysis is presented to the organisation's management, set against the basic outline produced during the initial assessment (determination of goals). This leads to the production of a "draft for discussion" of the strategic plan of the organisation that includes all the agreed goals, means required for the smooth implementation of these goals and the programme as a whole and controls to ensure such an implementation.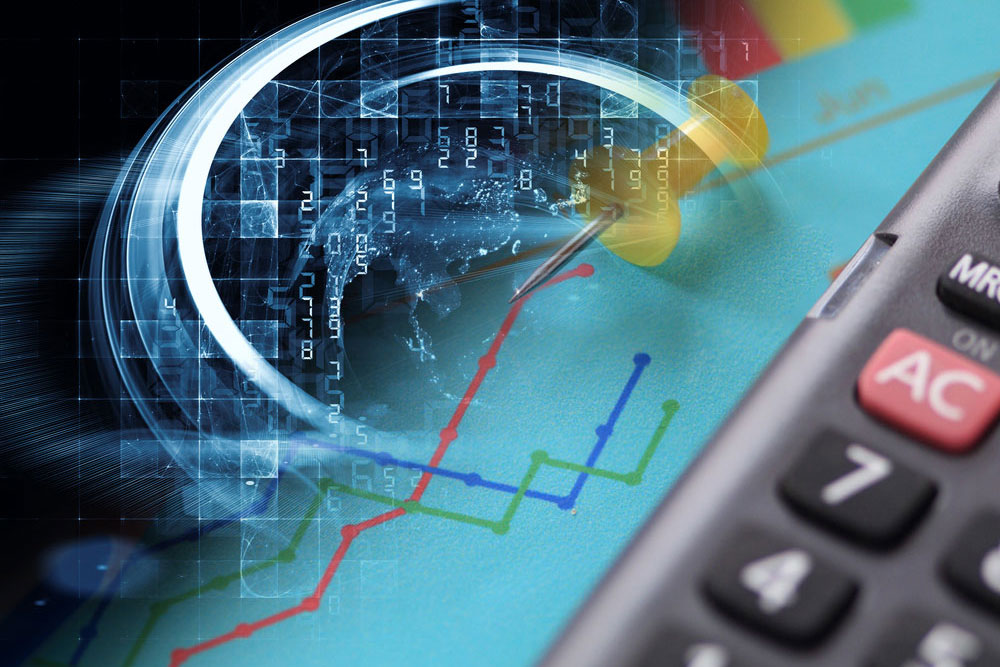 Administration
To ensure scientific excellence and outstanding research activities, administrative support is necessary, so as to warrant smooth and harmonised operation of all relevant scientific and research undertakings. This includes support in research administrative and financial management as well as teaching, extracurricular endeavours, devising and marketing of services, etc. We help in creating effective supporting administration, based on needs and expectations analyses coupled with management vision and definition of such needs and expectations.