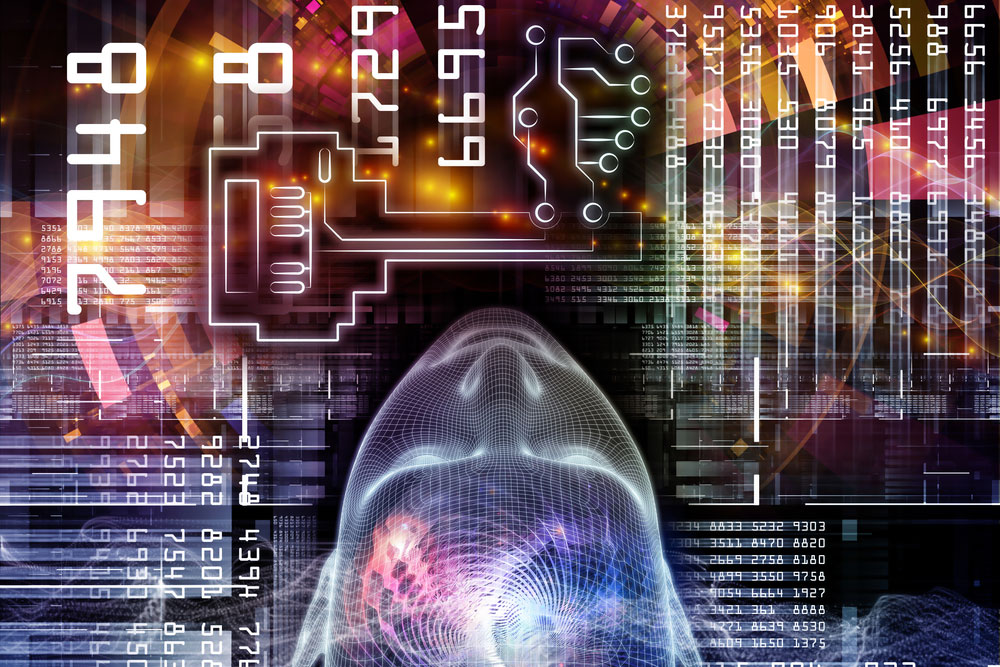 Staff Promotion & Demotion
Based on the thorough analysis of the performance of the staff, scientifically & research, teaching and instruction of advanced degree students, grant attractiveness, etc., we shall produce well-substantiated for recommendations regarding staff promotion, demotion and career development are drawn and presented to the Head of the organisation and other designated relevant members of the management.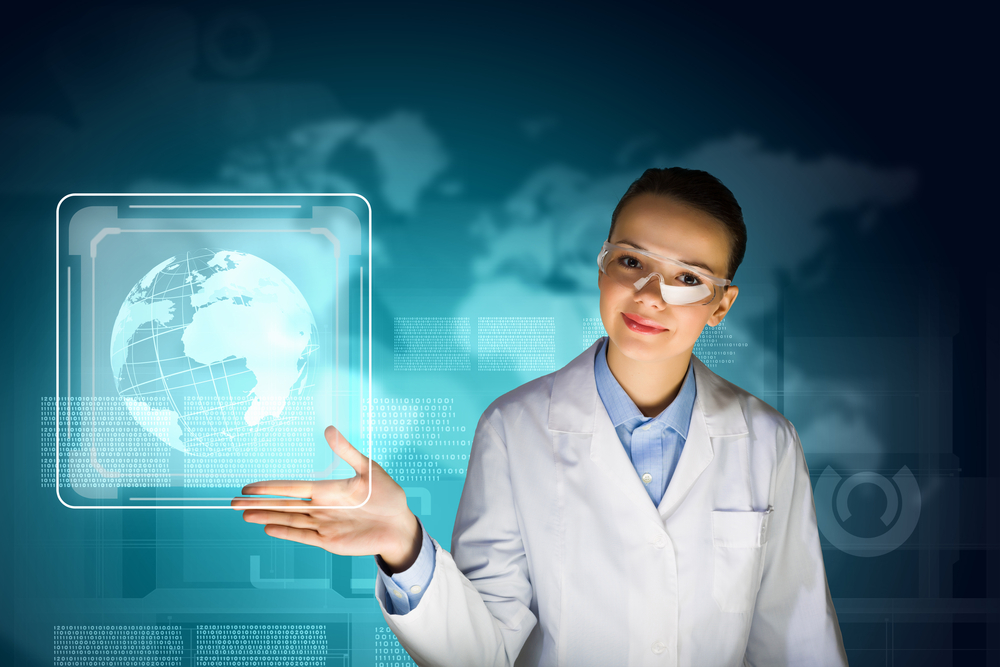 Management
Here we set, together with the management and in conjunction with its vision, the overall organisational structural and functional needs and directions – and mechanisms – that would allow the organisation to materialise its prescribed goals and objectives, academically, scientifically and publicly. The organisational policies can thus be put into practice in order to achieve the overall goal of scientific excellence and the specific objectives that would actually bring about the improvement of the organisation in its international ranking and exposure. The structures set pertain to staff management, teaching management, marketing of academic programmes and professional services, promotion of the organisation's participation in internationally funded projects and other non-budgetary funding, etc. EuCRF works here with the management to produce a thorough and all-inclusive Policy Plan and action items derived from it.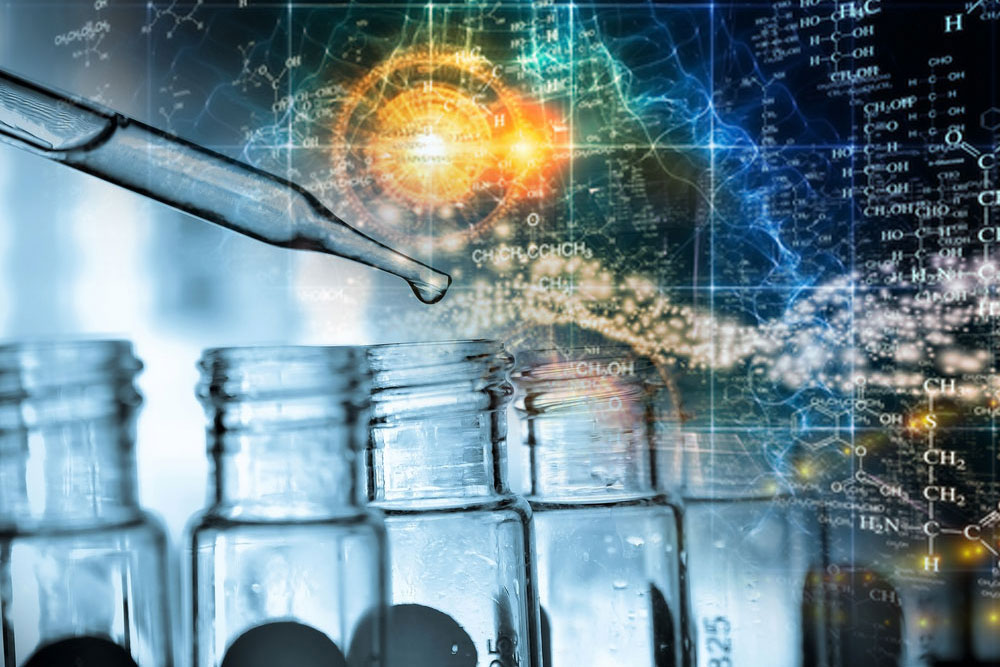 Measures
To achieve the desired effect and level of excellence, measures have to be drawn and put into action. We are working with the management to develop, institute and implement such measures that can include incentive programmes (linked to achievement in research, teaching, grant attractions, development of extracurricular endeavours, etc.), risk assessment mechanism and related contingency plan, recruitment methodology, balanced gender distribution system, etc.