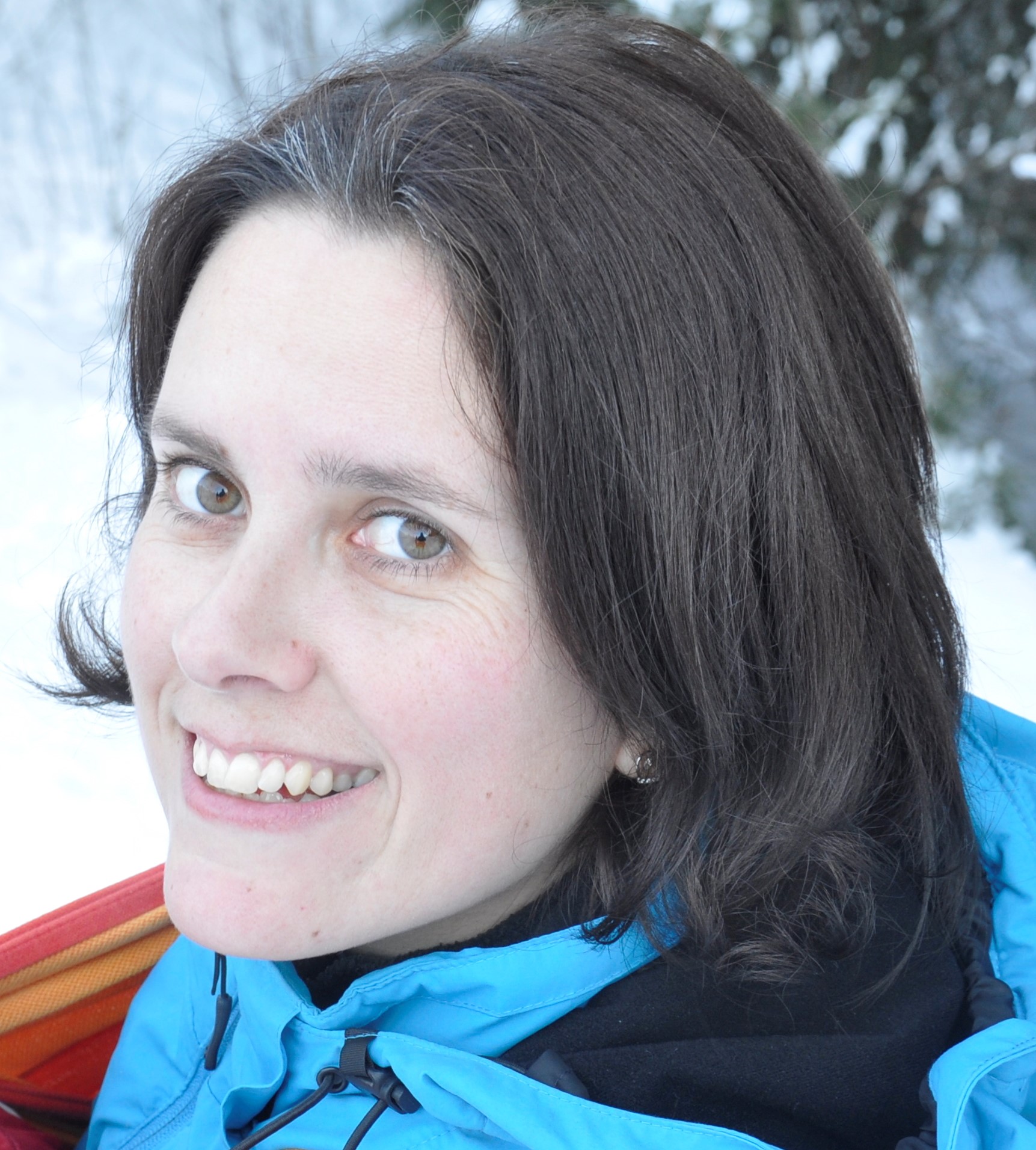 PhD (Cand) Eng. Eva Šimečková,
Principal, Central European Operations, Expert on SMEs, Industrial Projects & International Project Management
Eva has been educated in the Czech Republic, the USA, Belgium and Germany. She is currently working on her PhD thesis which analyses the comparative and cumulative impact of the European FP Programmes on the performance of SMEs, mainly within the ICT sector.
In the last seven years or so, Eva has served as a Senior Project Manager for the Enterprise Europe Network at the Regional Chamber of Commerce Moravia-Silesia, where she has been responsible for project management & business consultancy (financing, public procurement, technology transfer, IPR, research, start-up, etc.). Eva is well seasoned in organising international seminars and conferences as well as brokerage events, business missions and supporting the internationalisation of entrepreneurs.
Prior to her position at the Chamber, Eva has managed regional development & international projects, e.g., "Euro Info Centre", "More Cooperation", etc. for the Czech Regional Development Agency.